ANVILHOUSTON.com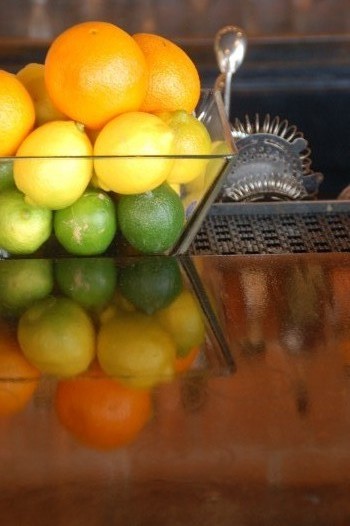 Anvil Bar & Refuge's primary website is located here. For more information about Anvil, press inquiries, contact information, menus, hours, parking, and other pertinent subject matter necessary for enjoying a cocktail at our bar, please visit the primary wesbite.
To view our bar menu, click here.
To view Kevin's beer chalkboard, which displays a weekly updated list of beers we have on tap, click here.