GIN & TONIC – BOBBY'S WEEKLY HOUSTON PRESS COCKTAIL COLUMN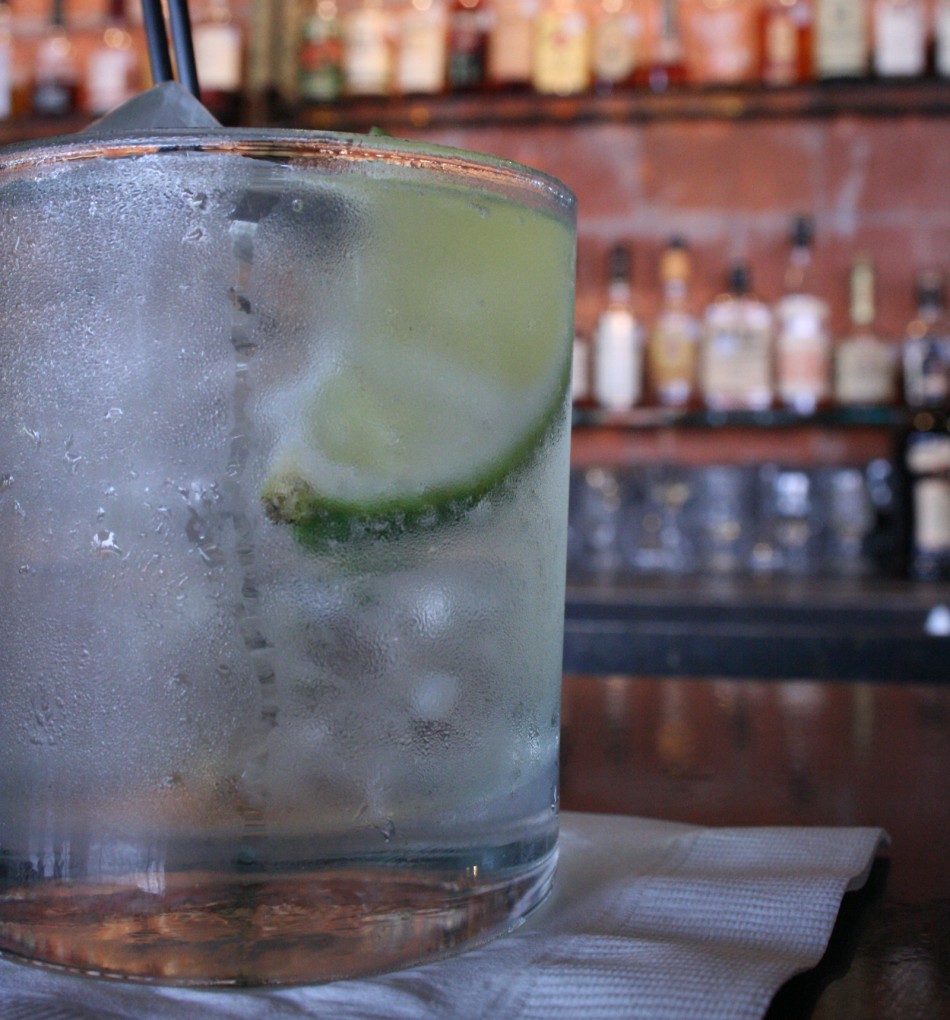 The Gin and Tonic is arguably the world's favorite highball. This simple combination of botanical gin bliss, bubbly tonic, and a squeeze of fresh citrus is a leisurely, refreshing option that always helps to beat the summer heat. While a staple of the British colonial era, the gin and tonic is actually a relatively new American libation first appearing in bars in the 1930's. Drinks containing gin and citrus were staples almost a hundred years prior, but we had to wait on what today remains a somewhat elusive American ingredient: quinine. Great G&T's after all use great tonic water – which is never under any circumstances found guzzling from the sticky mouth of a standard bar gun.
The remainder of this column can be read here at the Houston Press' website. This is part of an ongoing series of cocktail articles written by Bobby Heugel for the Houston Press. To read prior columns and read more about this series on great cocktails, please refer to this previous post.