THE BEES KNEES – BOBBY'S WEEKLY HOUSTON PRESS COCKTAIL COLUMN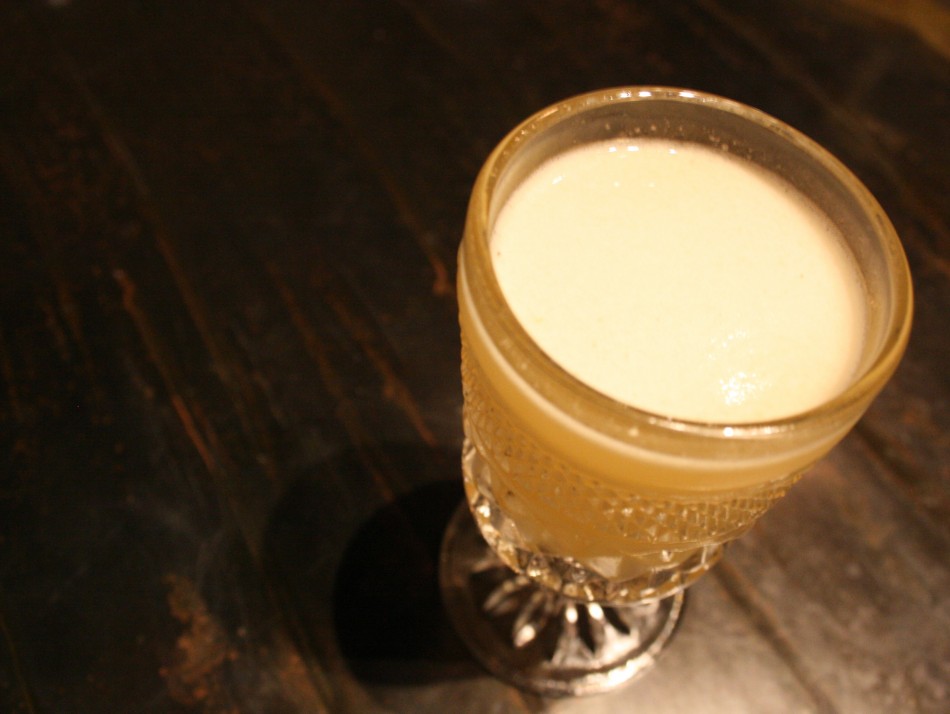 This week's cocktail is the Bees Knees – both figuratively and literally. The phrase "the bees knees" appeared at some point in the 1920's as an allusion to the prized pollen carried by bees in sacs located on their legs. The cocktail itself originated during the same period as a way to compensate for era's low-grade illicit alcohol. Eventually, the Bees Knees became a bar staple as it really is one of the simplest and tastiest classics around.
The remainder of this column can be read here at the Houston Press' website. This is part of an ongoing series of cocktail articles written by Bobby Heugel for the Houston Press. To read prior columns and read more about this series on great cocktails, please refer to this previous post.